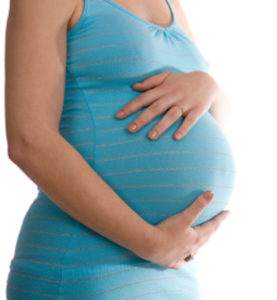 Pregnancy is an exciting experience, but we understand that it can also seem overwhelming.  The doctors of Women's Health of Augusta have been delivering babies at University Hospital and Trinity Hospital since the 1970s. We provide convenient and comprehensive care for both low risk and high risk pregnancies. All our doctors are currently seeing new low risk and high risk pregnant patients. Please contact our office today to schedule your new pregnancy appointment.
Your initial Obstetric visit allows us the opportunity to answer concerns and to individualize your care. Our office staff will help answer any insurance and financial questions you may have.
We typically schedule a confirmation of pregnancy visit around 8 weeks.
Save
In addition to management of the normal prenatal course, we also specialize in the following obstetrical services:
Ultrasounds for dating, growth, and fetal well-being. We also offer keepsake and 3D sonograms
Non-stress tests to measure fetal well-being
Screening tests for chromosomal anomalies and spina bifida
Amniocentesis as indicated by testing or maternal age
Cerclage for the weakened or incompetent cervix
Management of high risk pregnancies including: pregnancies complicated by hypertension, diabetes, thyroid disease, and multiples (twins, triplets, etc.)
Thousands of women from the CSRA have entrusted us with their care during this very special time in their lives. We are honored to continue this tradition and are excited about your pregnancy
Prenatal Care Guideline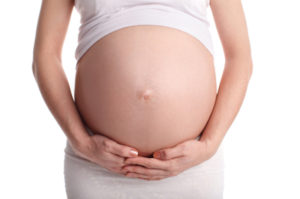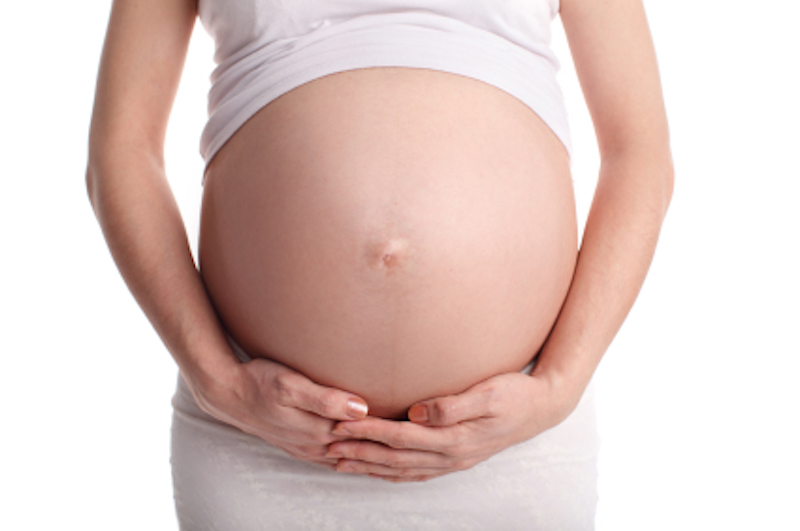 We follow ObGyn convention by assigning weeks from the 1st day of your last menstrual period. Your due date will be 40 weeks from your last menstrual period. This will be confirmed by either conception date (if known) and/or by Ultrasound.
We typically see patients every 4 weeks until approximately 30 weeks, then more frequently until the last month (weeks 36 to 40), where we see patients weekly.
We check blood pressures, weight and urine (for infection, protein, ketones and glucose) at every visit. We check hematocrit levels to assess your risk for anemia, which is common in pregnancy.
Save