About our Practice
Women's Health of Augusta has been providing the best comprehensive Obstetric and Gynecology care in the area for over 40 years. All of our doctors – Dr. Ron Eaker, Dr. Laura Lee Joiner, Dr. Allan Joseph, Dr. Natasha Rushing, and Dr. Robyn Drinkwater – are board certified (Fellows of the American Board of Obstetrics and Gynecology) or board eligible, and are currently seeing new patients.
~We accept most insurances.~
Schedule your appointment today by calling 706-733-4427.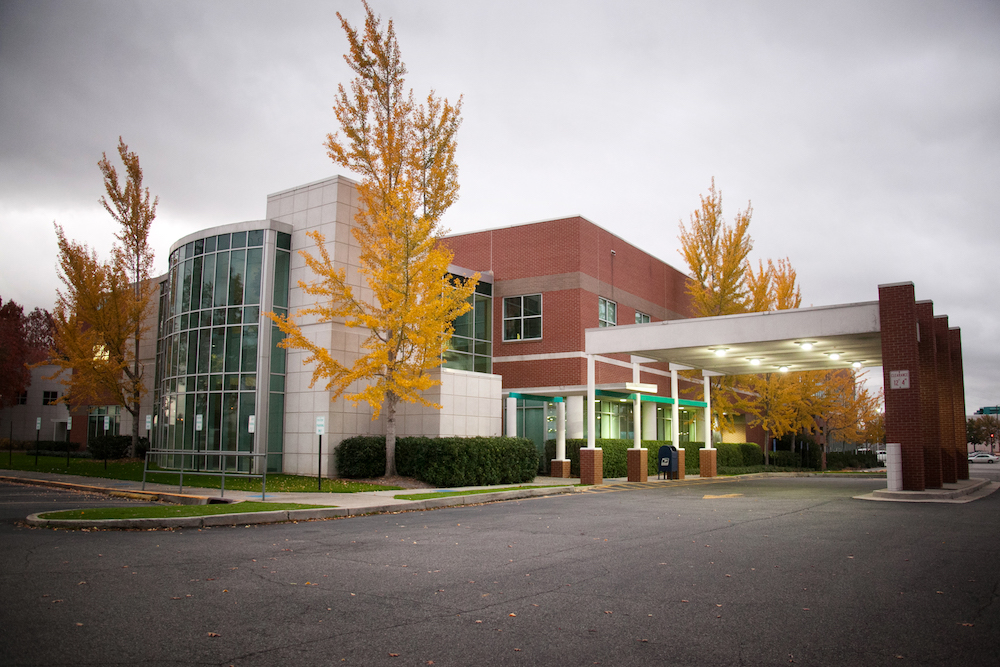 Dr. Drinkwater

Dr. Eaker

Dr. Joiner

Dr. Joseph

Dr. Rushing

Our Blogs
    Health care reform is about as hot a topic as pepper sauce on Texas armadillo meat.  The pundits and politicians...
Read Post
Ovarian cancer is the fourth leading cause of cancer deaths in American women with about 22,000 diagnosed and 14,000...
Read Post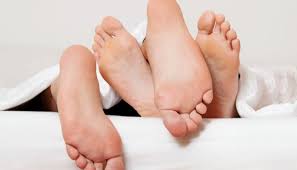 April 22, 2017
After the publication of my book, A Woman's Guide to Hormone Health, I had the opportunity to speak around the country...
Read Post