About Our Practice
Women's Health of Augusta has been providing the best comprehensive Obstetric and Gynecology care in the area for over 40 years. All of our doctors – Dr. Ron Eaker, Dr. Laura Lee Joiner, Dr. Allan Joseph, Dr. Natasha Rushing-Smalls, and Dr. Tricia Brands – are board certified (Fellows of the American Board of Obstetrics and Gynecology) or board eligible, and are currently seeing new patients.
~We accept most insurances.~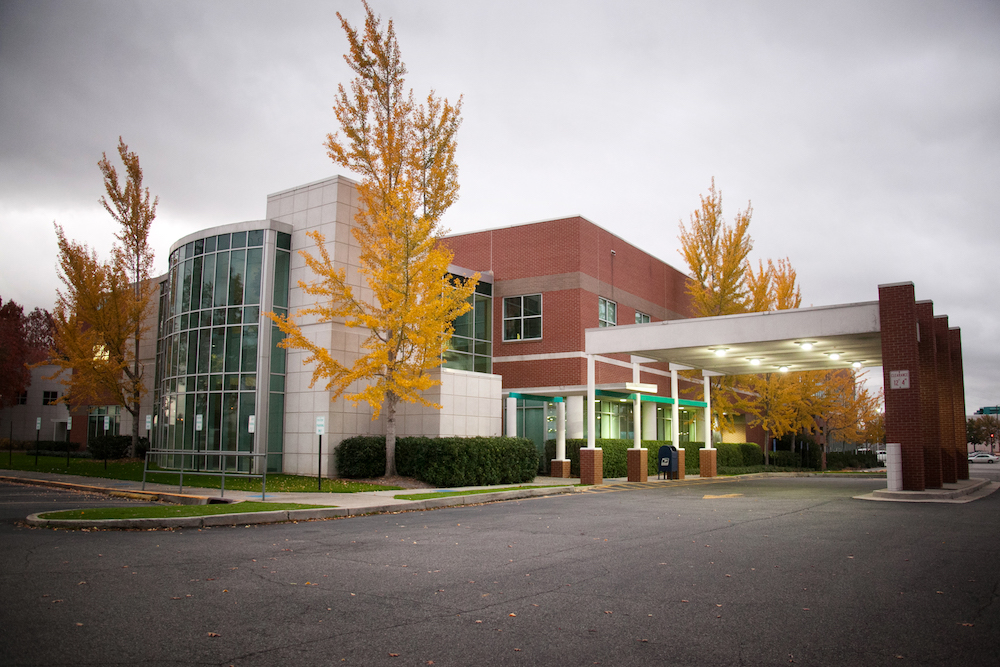 Dr. Eaker

Dr. Joiner

Dr. Joseph

Dr. Rushing-Smalls

Dr. Brands
Our Blogs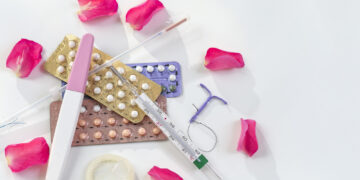 January 13, 2023
Though gynecologists treat women at any age, it's recommended that you start visiting from the age of 13 to 15...
Read Post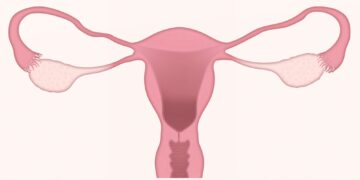 January 3, 2023
Nearly two-thirds of surveyed women report feeling some level of anxiety surrounding their gynecology visits. Can...
Read Post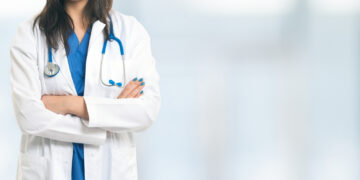 November 21, 2022
At least 13 percent of women 18 and older are in poor health. This is why selecting a gynecologist is so important....
Read Post