About Our Practice
Women's Health of Augusta has been providing the best comprehensive Obstetric and Gynecology care in the area for over 40 years. All of our doctors – Dr. Ron Eaker, Dr. Laura Lee Joiner, Dr. Allan Joseph, Dr. Natasha Rushing-Smalls, and Dr. Tricia Brands – are board certified (Fellows of the American Board of Obstetrics and Gynecology) or board eligible, and are currently seeing new patients.
~We accept most insurances.~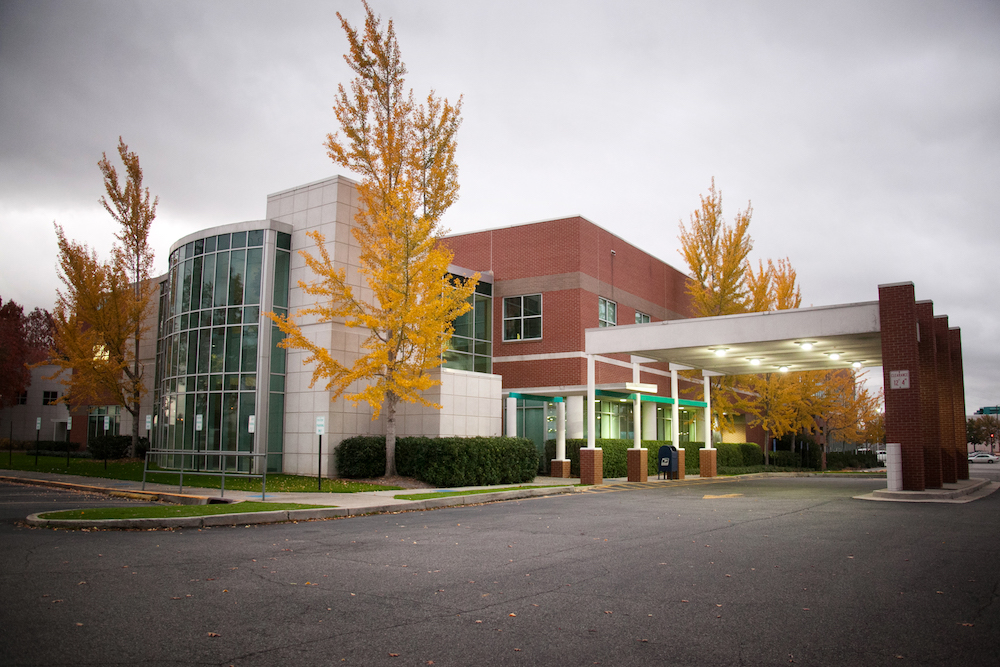 Dr. Eaker

Dr. Joiner

Dr. Joseph

Dr. Rushing-Smalls

Dr. Brands
Our Blogs
September 16, 2022
Did you know that it's not uncommon for people in the United States to actively avoid medical care? For many...
Read Post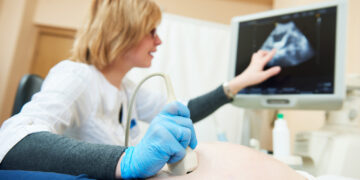 August 29, 2022
Did you know that pregnant women make up around 1% of the United States population at any given time? For many people,...
Read Post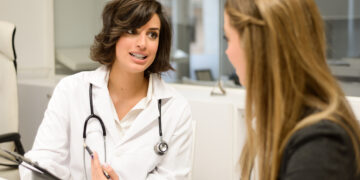 July 27, 2022
In 2022, it's estimated that 14,100 new cases of cervical cancer will be diagnosed in the United States. Most...
Read Post