About Our Practice
Women's Health of Augusta, P.C. has been providing the most excellent and comprehensive Obstetrics and Gynecology services in the CSRA for over 50 years. Our physicians, Allan Joseph, M.D., Laura Lee Joiner, M.D., Natasha Rushing-Smalls, M.D., Tricia Brands, M.D., and Alexandra Shurling, M.D., are all Fellow of the American College of Obstetricians and Gynecologists and certified by the American Board of Obstetrics and Gynecology.
~We accept most insurances.~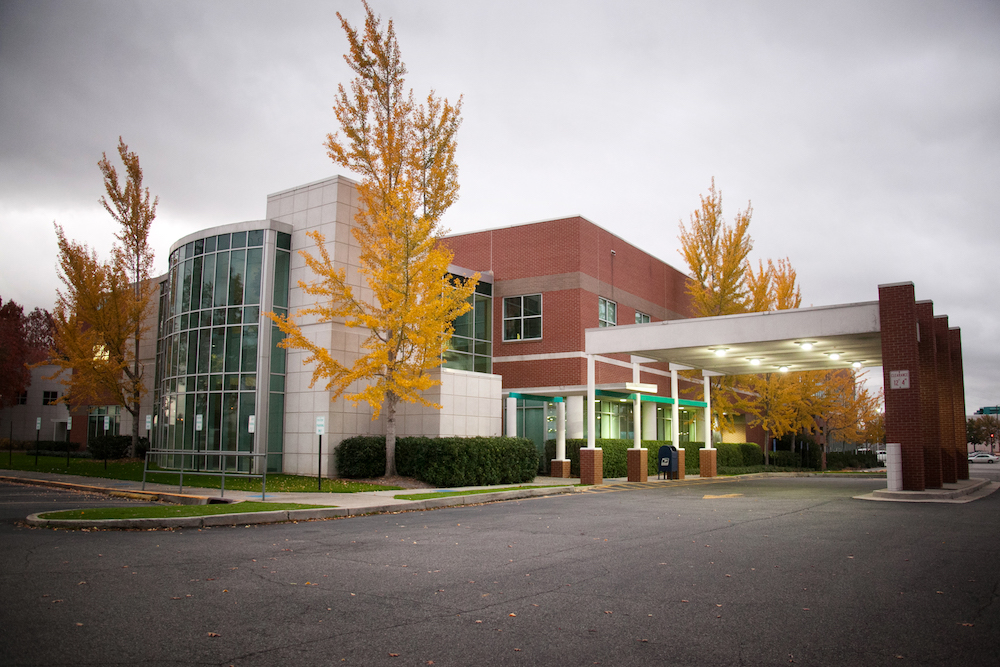 Dr. Joiner

Dr. Joseph

Dr. Rushing-Smalls

Dr. Brands
Dr. Shurling
Our Blogs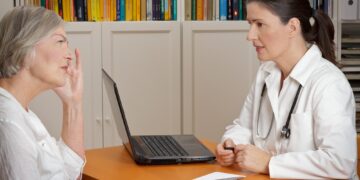 November 28, 2023
10 million people suffer from osteoporosis in the United States alone. Gynecology and obstetrics doctors are often...
Read Post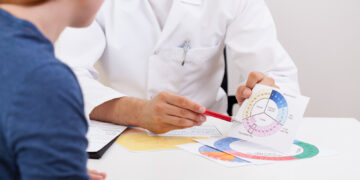 October 23, 2023
Having a daughter who's going through puberty can be one of the toughest times in parenting. The teenage years...
Read Post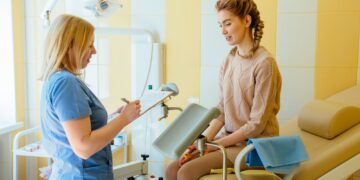 October 4, 2023
In a poll of 200 women about their sexual health, 40% of participants reported having not seen a gynecology or obstetrics...
Read Post