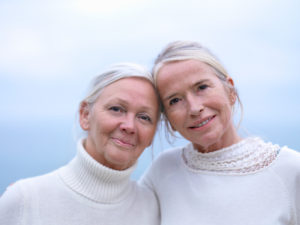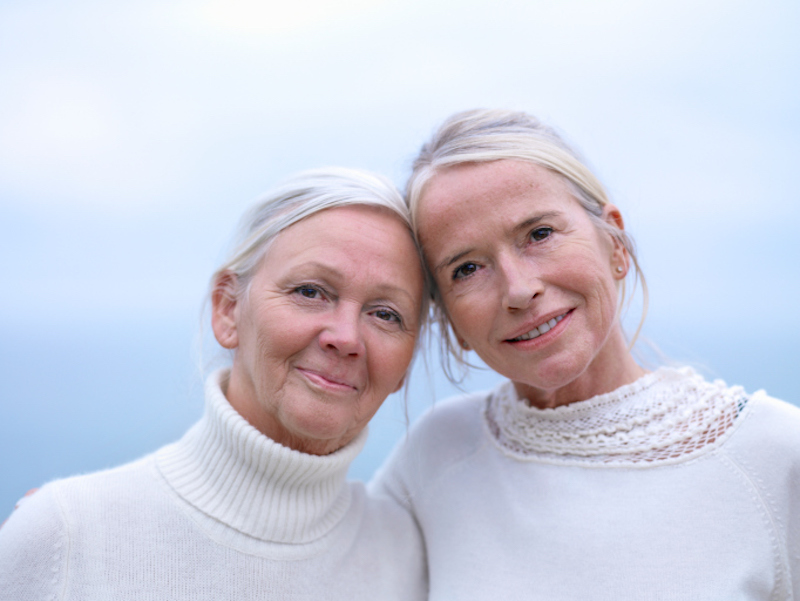 At Women's Health of Augusta, Urodynamic Testing is used to diagnose urinary incontinence.  Incontinence is a growing problem in women, especially as the population ages.  A woman doesn't have to live with this condition, as there are a variety of treatment options available.  To properly treat incontinence you must first have a correct and comprehensive diagnosis.  This may involve specialized testing called urodynamics to gain necessary information about your condition.  We at women's Health of Augusta have the ability to test for this problem right in the convenience of our office using state of the art equipment. Urodynamics refers to a group of procedures that are performed to examine voiding (urinating) disorders to determine the cause of a variety of bladder conditions.  After your incontinence evaluation, we can offer you a variety of treatments based on what is most likely to correct your problem.
Save
FAQs

There is no special preparation needed.


There are some medicines that may be effective as well as some minimally invasive procedures other than surgery.


The classic Kegel exercises may help strengthen the muscle that help control continence.