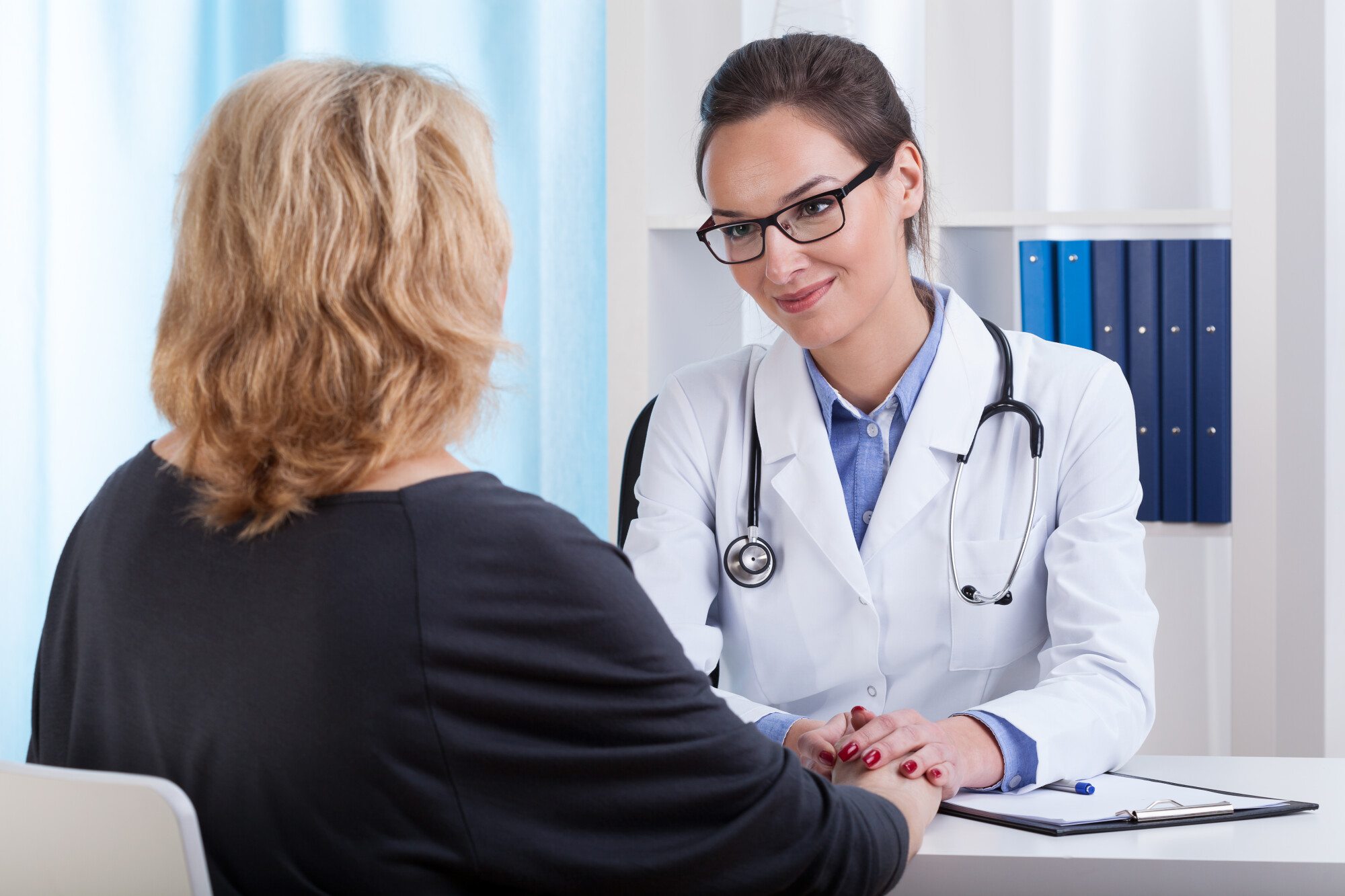 5 Tips for Choosing Specialists in Women's Care
As a woman, you probably have a long list of priorities to take care of each day. But are you on the list?
Your health should be a priority, but finding the right women's care specialist isn't always easy. Your gynecologist should be someone you can communicate with and trust.
Whether you need your first gynecological appointment, hormone replacement therapy, menopause care, or just an annual checkup, you need a doctor who will listen and take good care of you.
If you're looking for specialists in women's care, we can help!
Here's what you need to consider when choosing the right women's care specialist for you.
Consider Your Current Health
Finding a doctor who specializes in women's health should be a priority. This is especially true if you've been diagnosed with a condition like endometriosis, polycystic ovary syndrome (PCOS), or another women's health issue.
You want the best care, so finding a doctor who has treated many women with similar issues is a plus. A gynecologist has experience dealing with a wide variety of women's health issues.
They can help you stay on track with regular pap and mammogram screenings and monitor your health with regular checkups.
Ask Friends and Family
One of the best ways to find a caring doctor is to ask people you trust for recommendations. This is a good way to find a gynecologist who is well-liked in the community.
Your friends and family want the best for you, so they will tell you which doctors they recommend and who to avoid. Do your own research before making an appointment. Getting a recommendation is a good place to start.
Read Online Reviews
You shouldn't make an appointment with a doctor until you've done a little investigating, including reading online reviews. One of the best sources of information about any doctor is their previous patients.
A women's health doctor deals with sensitive health issues. It's very important to have a reputable gynecologist you can discuss these personal matters with.
Patients who have had very good or very bad experiences with a physician are more likely to leave a review. Choose a doctor who has a track record of making patients feel comfortable and providing top-notch care.
Although one bad review is not necessarily a concern, a string of negative reviews is a definite red flag. If you notice this, continue your search for another doctor.
Factor in Future Pregnancies
Are you currently pregnant or do you and your partner plan to have a baby in the future? If so, be sure to choose an obstetrician-gynecologist (OB-GYN) rather than just a gynecologist.
This way you can have consistent care when you're pregnant and when you're not. An OB-GYN can guide you through the stages of pregnancy and birth.
They can also monitor your health after you've given birth to ensure a healthy transition to motherhood.
Check Their Qualifications
Your personal health is so valuable, and you want to be in the best possible hands. That's why it's so important to make sure you have a doctor who is board certified.
This ensures they have gone through rigorous training and have passed exams to be a specialist in their field of practice. Some doctors, such as fertility specialists, must be double-certified.
Check out their medical practice website, and don't hesitate to ask about their credentials and experience as well.
Verify Your Insurance
Healthcare of any kind is expensive. Before you show up for an appointment, make sure the doctor accepts your insurance or that they're in your network.
If you're not sure, contact your insurance carrier. You can also talk to the insurance specialist at the doctor's office to go over the doctor's services and what your insurance plan covers.
Think About the Location
Location is an important consideration when you're choosing a doctor. Unless it's absolutely necessary, you don't need to drive a long distance or disrupt your life to see your doctor or get your mammogram screening.
Consider how long it will take to travel to your appointments. If you're pregnant or plan to be pregnant, this is a major concern.
If there's an excellent women's care specialist in your local area, that's the best place to begin your search.
Schedule a Consultation
Scheduling a consultation with a doctor is a great way to get to know them and determine if they're a good choice for you. Consider how the staff treated you and whether you felt welcomed and cared for when you came through the door.
When you meet with the doctor, this is the time to discuss your health history and ask questions. A women's health specialist should be willing to listen to you and answer any questions you may have.
It's important to have a gynecologist you can talk to about all aspects of your health. From pregnancy to menopause symptoms like hot flashes, you should feel free to talk to your doctor.
If you don't establish a rapport with the doctor, it's okay to keep looking and find someone you feel more comfortable with.
Find the Best Specialists in Women's Care
As a woman, making your health a priority is so important. Every woman should have a doctor they trust and feel comfortable with.
If you're looking for specialists in women's care, be sure to do your homework, including asking for recommendations, checking credentials, verifying your insurance, and scheduling a consultation.
At Women's Health of Augusta, we've been providing excellent women's healthcare services for over 40 years. We're here to provide for all of your gynecological and obstetrical needs.
Contact us today to schedule an appointment.