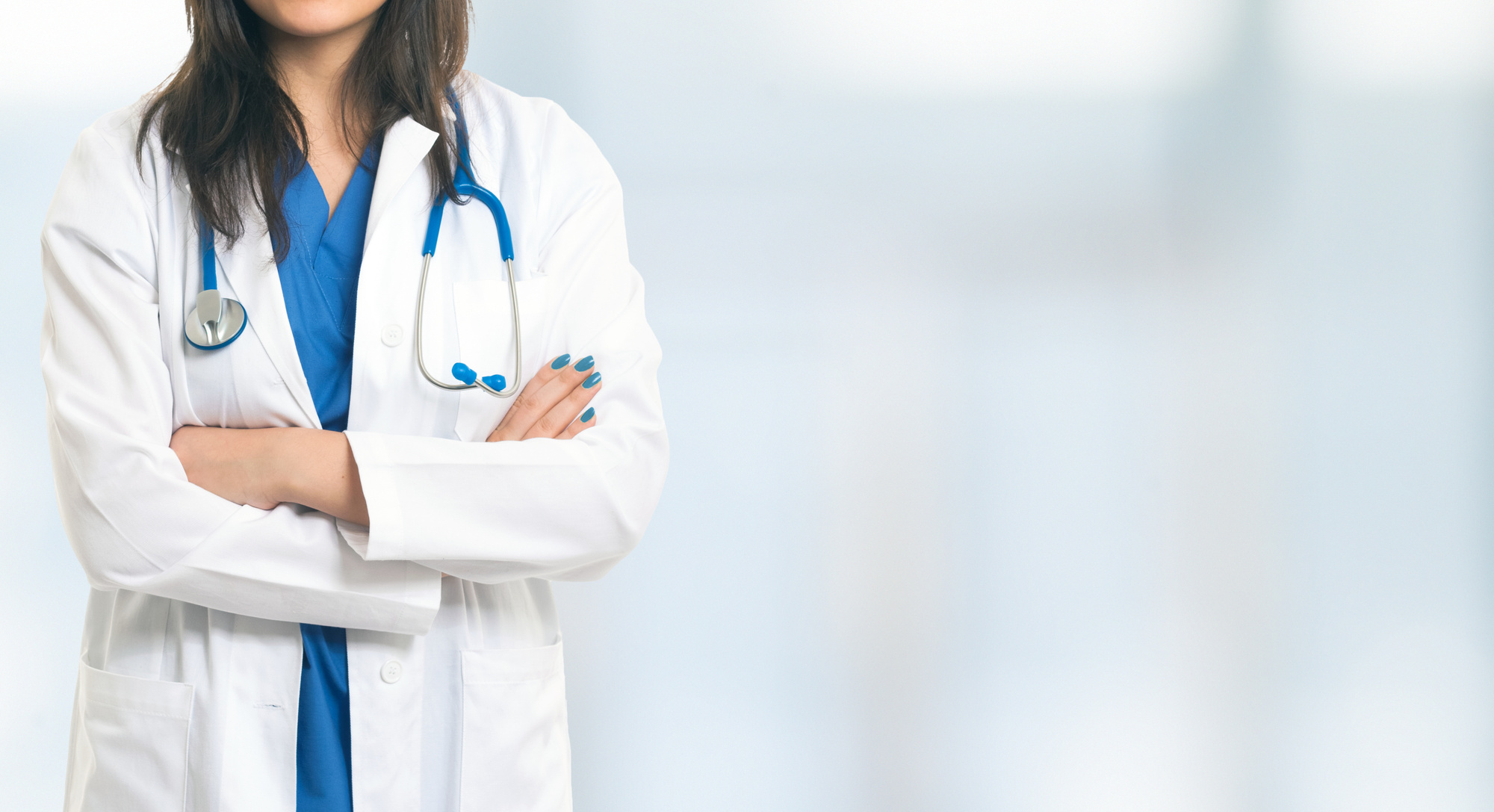 How to Choose the Best Gynecologist for Your Needs
At least 13 percent of women 18 and older are in poor health.
This is why selecting a gynecologist is so important. There are so many gynecologists to choose from that you may be wondering exactly how you can decide which one is right for your needs.
The good news is that there are certain key factors you can look for to decide if a gynecologist is right for you.
Once you understand exactly what you should look for, the choice becomes easier. Here's a look at the top things you should bear in mind when selecting a doctor who specializes in gynecology.
Your Insurance Coverage
It's no use selecting a gynecologist that you cannot pay for, unless you don't mind being out of pocket for everything. However, if you do have insurance coverage, you will want to select a gynecologist that your insurance will cover.
Understanding your insurance coverage and targeting those doctors within your insurance company's network is critical. If you check the website of your insurance company, you may be able to find out which gynecologists are in their network. This will help you to narrow your search.
Great Reviews
If you have family or friends who regularly use gynecologists, then it is likely that they will have some good recommendations for you. It is always a good idea to ask your family and friends if they know of any gynecologist that they think will be suitable for you.
This way, you will be able to choose from a pool of qualified professionals that can assist you. You can ask your general practitioner as well to recommend someone to you.
If you don't have the luxury of asking people for their recommendations, then the next best thing is to check out the reviews for a gynecologist.
These days, a lot of medical practitioners are getting reviews on their social media pages as well as their business pages. Search for any gynecologist you are interested in and find their reviews.
Take a close look at the reviews they are getting from their patients. Websites for medical practitioners will often ask people to rate a gynecologist based on certain principles.
For example, they may be rated based on the office environment that they have, the friendliness of the staff, their trustworthiness, and the ease with which you can schedule a gynecological appointment.
Look at Experience
Experience should play a role in your selection of a gynecologist. The doctor that you choose should have been practicing for a reasonable amount of time.
This will make it easy for them to understand the ins and outs of different types of gynecology issues. They should have practiced long enough to know more than what is in a textbook. This type of experience is invaluable, especially in some complicated situations.
At the very least, when selecting a gynecologist, you should know that they have a lot of specialized experience in the problems that you are having.
Examine Qualifications
The qualifications of your gynecologist are also critical. Often, you can find out about the board certification of your gynecologist simply by doing a search and finding their online biography.
You can then find out if a gynecologist specializes in certain areas by checking out their online profile. This is especially important if you have a specific gynecology need, such as heavy menstrual cramps.
The Level of Communication
One of the things you cannot afford to overlook is whether you and your gynecologist can communicate effectively.
You need to make sure that your gynecologist has the same values as you, especially when it comes to more sensitive issues such as birth control and even pregnancy.
You can try to find out what their views are on sensitive issues.
This way you can avoid a situation later on where you feel uncomfortable because of moral standpoints.
Bedside Manner
The bedside manner of the gynecologist that you are selecting is extremely important. The last thing you want to do is to find a doctor who is dismissive of your feelings about any issue that you are facing.
This can cause you to feel as if you can't confide your feelings and maybe even your symptoms to your gynecologist. You want a doctor who will listen to what you have to say and also respect it.
Your doctor should be someone with whom you can have free communication back and forth. This way you will be able to trust their opinions and adhere to them for the good of your health. The bottom line is that your gynecologist should be someone who you feel very comfortable with.
Another thing you may want to consider is whether you feel comfortable with a male or a female gynecologist. Some women prefer to see a doctor who is female. Depending on your culture or religion, you may be directed toward a female doctor.
Before deciding on the gender of your gynecologist, it is a good idea for you to sit down and think about what you value most. Then you can decide which doctor is right for you regardless of their gender.
Select an Expert In Gynecology
Selecting the best gynecologist is important. It is not something that you should leave to chance or take lightly.
When it comes to your health, everything needs to be properly assessed, and this includes the doctors that you select.
The best gynecologist for your needs is one who is experienced, well-educated, has good bedside manner, and good patient reviews. In short, it should be a person in whom you can have complete confidence.
If you would like to book an appointment, please contact us.