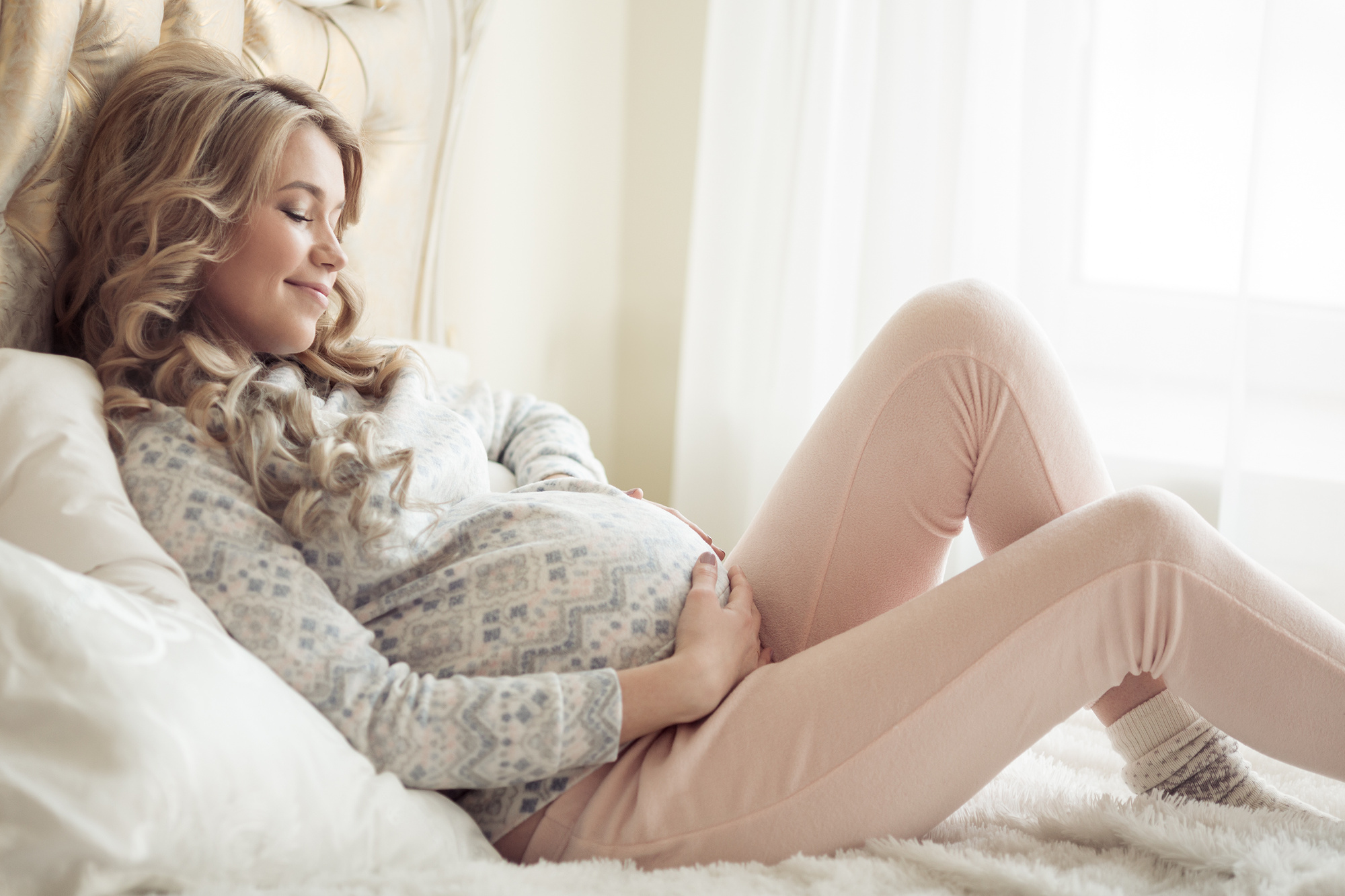 What Are the Benefits of Seeking Early Prenatal Care?
According to the CDC, about 6% of pregnant women don't receive any prenatal care prior to giving birth. That works out to be almost 250,000 pregnant women in total.
If you're pregnant at the moment, you should make it your mission to get the prenatal care you need throughout your pregnancy. Most gynecology services will be able to provide you with prenatal care.
So, what is prenatal care? Well, it's essentially a series of checkups that take place throughout your pregnancy to see how both you and your baby are doing. This form of women's health care is very important for both women's health and the health of their babies.
There are a whole host of benefits that you'll get to enjoy when you secure the prenatal care services you need during pregnancy. Check out a few of the biggest benefits of prenatal care below so that you're able to get a better understanding of why you should take advantage of it.
Allows You to Develop a Pregnancy Plan
From the moment you first find out you're pregnant, it's going to be important for you to come up with a pregnancy plan. You'll need to think about things like:
Which foods and beverages you'll need to eliminate from your diet
What steps you'll take to maintain a healthy weight
How deep into your pregnancy you'll continue to work
Creating a pregnancy plan on your own may be very challenging. It'll be so much easier when you're getting prenatal care from doctors and nurses you trust. They'll be able to make the best possible suggestions for you and your baby.
Ensures You're Taking the Right Prenatal Supplements
There are certain prenatal supplements you're going to want to take for the sake of your baby's health. For example, it'll be important for you to take 400 micrograms of folic acid every day. It'll help prevent the most common birth defects.
When you seek prenatal care, you'll be able to discover more about the other supplements you might want to consider taking during your pregnancy. A team of doctors and nurses can recommend the right prenatal supplements to you and even talk to you about where to find them.
Helps You Take Control of Any Preexisting Health Conditions
If you currently suffer from diabetes, high blood pressure, or any other health conditions, it's going to be extra important for you to receive prenatal care. Doctors and nurses will be able to help you take better control of these conditions so that they don't affect you or your baby when you're pregnant.
They'll also be able to tell you whether or not you can continue to take certain prescription medications that you might be on at this time. There are many different medicines that could prove to be risky when you're pregnant.
Reduces the Risk of Any Pregnancy Complications
Ideally, you're going to want your entire pregnancy to go as smoothly as possible. The last thing you want is to be put on bed rest when you're pregnant or to need to have your baby induced ahead of schedule.
There are some instances in which these kinds of complications can't be avoided. But you can reduce the risk of any pregnancy complications by getting the proper prenatal care from a facility that specializes in providing women's health care.
Monitors Your Baby's Health Throughout Your Pregnancy
The doctors and nurses who provide you with prenatal care will obviously be worried about more than just your health. They're also going to pay close attention to the health of your baby throughout your pregnancy.
During prenatal care, you'll often have ultrasounds done so that doctors and nurses can monitor your baby's health and the growth they experience over time. They'll also listen to your baby's heartbeat to make sure it sounds okay.
You'll be amazed to see how much doctors and nurses are able to learn about your baby's health from the outside. It'll provide you with peace of mind and give you a chance to make lifestyle changes if doctors and nurses sense any potential issues that could be going on.
Prepares You for the Physical and Mental Impact of Pregnancy
Being pregnant can be very taxing on both your body and mind. You're going to have all kinds of aches and pains that you'll have to deal with on a daily basis. You might also find that your hormones may cause mental health problems during your pregnancy.
The doctors and nurses that extend prenatal care to you will be able to help prepare you for some of the physical and mental effects of pregnancy. They'll also be able to come up with solutions for any pregnancy problems you might face.
Gives You Easy Access to Postnatal Care
Pre- and post-natal care will both be important for you and your baby. By seeking prenatal care, you'll also be able to find a place that can give you access to postnatal care once you give birth.
You'll be able to transition seamlessly from prenatal care to postnatal care when you have the right gynecology service on your side. It'll increase the chances of you and your baby enjoying a better experience overall both when you're pregnant and during the first few weeks of your baby's life.
Contact Us for All Your Prenatal Care Needs
Are you trying to get pregnant right now or did you recently find out that you're pregnant? Women's Health of Augusta can set you up with the prenatal care services you need.
We've been helping women deliver babies at University Hospital and Trinity Hospital since the 1970s. You can trust us to assist you throughout your pregnancy journey by providing you with all the benefits listed here.
Get in touch with us now to speak with someone about your prenatal care needs. We also offer a wide range of other gynecological services at our facility.