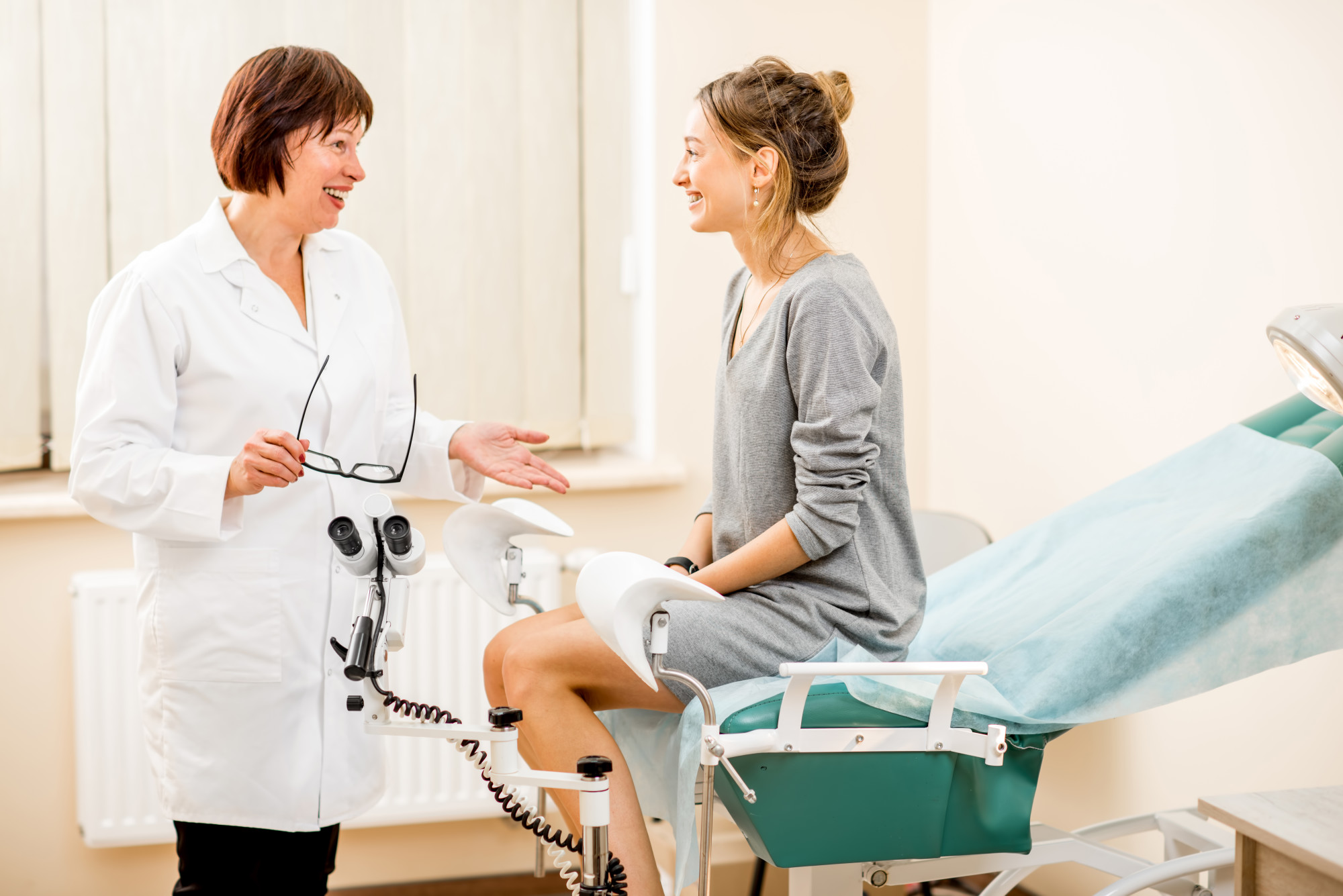 What to Expect From Your First Gynecology Appointment
Are you preparing for your first gynecology appointment? If so, you may be nervous and might not know what to expect.
Health professionals recommend that young women of 13-15 years old attend their first appointment with a doctor who specializes in gynecology and obstetrics. The gynecologist will perform an exam to ensure the health of your reproductive system.
Even women who have been attending the gynecologist for years tend to feel apprehensive about their annual ob-gyn appointment. Being prepared for your first exam will ease some of those nerves.
Keep reading to learn about what to expect from your first gynecology appointment.
Waiting Room
Like most doctor appointments, you will first meet with a receptionist and be asked to fill out paperwork. Be sure to bring all required information to your appointment.
This typically includes your insurance card, a photo ID, and a form of payment if your insurance does not cover the entire cost of the visit.
Routine Check-Up
Once you are called in, a nurse or medical assistant will give you a routine check-up. This includes taking your height and weight, checking your blood pressure, and taking a urine test.
Sometimes, the nurse or medical assistant will need to take a blood sample or they may send you out for blood work at a lab.
They will also confirm your medical history, history of medications, and ask if there's anything you'd like the doctor to know.
Before they leave, they will give you a gown to change into for the exam.
Meeting Your Gynecologist
Once you are all changed, your gynecologist will knock on the door to make sure you are ready for them to come in. Here, they will introduce themselves and answer any questions or concerns the nurse/medical assistant relayed to them.
They will also ask questions about your menstrual cycle and past/current sexual activity.
Likewise, they may ask you if you're interested in going on birth control. If you are interested, they will determine the right form for you.
Don't worry about opening up to your gynecologist about anything that is bothering you, even if it feels embarrassing. They are there to help you with no judgment.
Breast Exam
Now, it is time for the exam. The first part of the exam is the breast exam.
You will usually be asked to lay down while the ob-gyn manually examines your breasts. They will palpate each breast to feel for any lumps or look for any abnormal areas on your skin or nipples.
If all is well, the test will be complete. If there are any concerns, your doctor will send you out for more testing.
Pelvic Exam
After the breast exam, it will be time for your pelvic exam. Keep in mind that if you are under 21 and not sexually active or don't have any health concerns, your doctor may not even choose to perform a pelvic exam.
However, if you are sexually active, a pelvic exam is a standard part of your visit.
This part may feel uncomfortable and invasive, but a good gynecologist will go above and beyond to make sure you feel at ease.
You will be asked to lay back on the exam table and bend your knees to place your feet into the two stirrups at the end of the table. Your doctor will often remind you to make sure you're scooted to the edge of the table and to keep your legs relaxed and spread apart.
External Exam
The first portion of the pelvic exam is the external exam. During this, the doctor will examine the external part of the vagina, checking your vulva, clitoris, and labia for any abnormalities.
Your doctor will usually talk you through each part of the exam as they perform it to ensure you feel safe and relaxed. Be sure to also take deep breaths to lower tension and anxiety.
Internal Exam
Next, is the internal exam. Your doctor will take a metal device called a speculum which is coated with a lubricant to minimize discomfort.
With the use of a light and the speculum, the doctor will be able to get a view of your cervix and make sure there are no spots, redness, or sores.
This is also when the doctor will swab the inside of the vagina to check for any STDS.
You should not experience any pain during the internal exam, although you may feel slight pressure or discomfort.
Pap Smear
If you are 21 years or older, you will need to receive a pap smear. A pap smear will check for cervical cancer or HPV cells.
The ob-gyn will use a thin brush to swab your cervix. This may feel a bit odd or uncomfortable, but not painful. Many people describe it as a mild pinching or scratching sensation.
Bimanual Exam
Lastly, your doctor will perform a bimanual exam. The speculum will be taken out of the vagina and they will insert two gloved fingers, also containing lubricant.
They will then press around your abdomen to make sure your pelvic organs feel normal.
Completion of the Appointment
After your pelvic exam, your appointment is complete. Your ob-gyn will leave the room for you to get changed back into your clothes.
They also may provide you with wipes if you need to dry your private area.
Be sure to schedule your next annual visit upon leaving. After your appointment, you may need to pick up any prescription your ob-gyn prescribed or go for further testing if necessary.
First Gynecology and Obstetrics Appointment
If you have an upcoming appointment, it's normal to be nervous, but remember, it's something every woman will need to go through at some point during their life and is necessary for your health and wellbeing.
If you are ready to search for a gynecologist near me? Women's Health of Augusta provides many different types of quality gynecology services.
Contact us today to schedule an appointment.